About us
We are a team of exceptional developers ready to materialize your ideas into cyberspace reality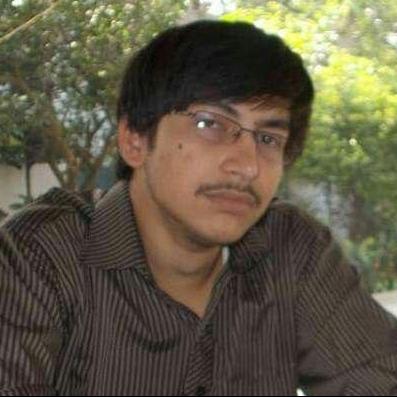 Ritaraj Pal
Co-founder
Full stack developer
ritaraj@combinativ.com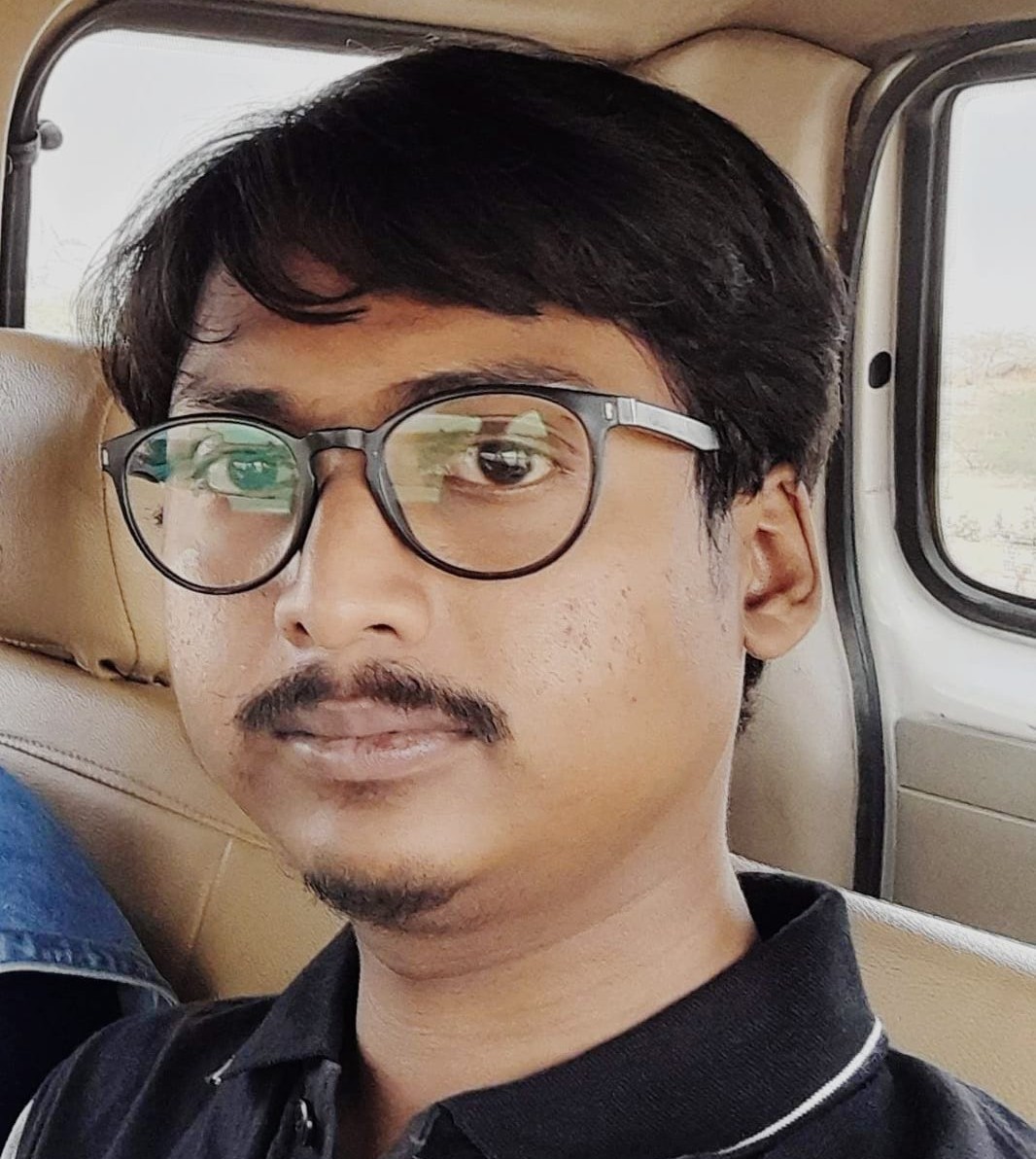 Diganta Datta
Co-founder
Full stack developer
diganta@combinativ.com
Our Skillset
ReactJS
NodeJS
Android App
Python
HTML
CSS3
Javascript
PHP
Services
As software developers we feel compelled to be transparent at every step from designing to developement to deployment.
Web Design
We provide elaborate documentation of the project clarifying every Software Requirement Specifications. Modern elegant UI/UX design is one of our strengths
Web Development
Using our decade long experience of building websites with our clientele from varying degrees of professions.
Mobile Development
Our history of mobile developement began as hobbyists with focus on Android developement(Apps, Custom Roms). The default choice of mobile app design is Materialize.
Responsive Design
We make websites that look good on various devices ranging from mobile, Tablet, Ipad,iphonses etc.
UI/UX Design
We provide Modern, Intuitive & Responsive interface designs.
Consultant Developer Services
We give professional advice according the needs of our clients considering both technical and financial feasibility factors.
Portfolio
Some of our notable works:
A very satisfying experience would be an understatement considering the agility of developement & genuine care for their clients.